Research Labs
Yoshida Lab, Kyoto University, Japan
Wireless Communication Lab, University of Ulsan, Korea
ICE, PLA University of Science and Technology, China
COMSATS Institute of Information Technology, Pakistan
Faculty of Computation, Federal University of Pará, Brazil
School of Information Technology, IIT Kharagpur, India
Dept. of Computer Science, Ryerson University, Canada
WiCoNS Lab, University of Maniotba, Canada
Birla Institute of Technology and Science, Goa, India
Université de Paris-Sud XI, Paris, France
Xidian University, Xi'an, China
---
Sponsors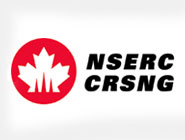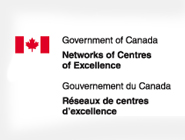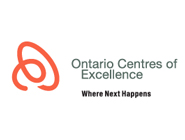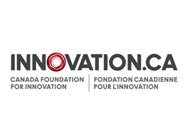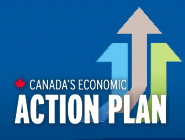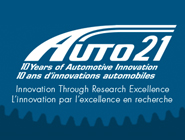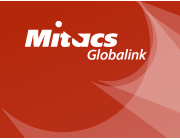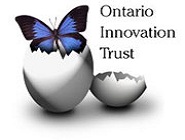 ---
Industry Partners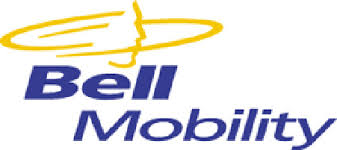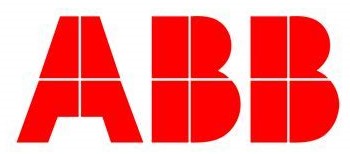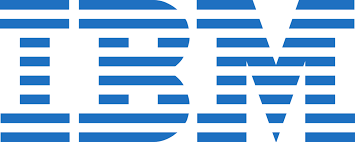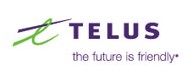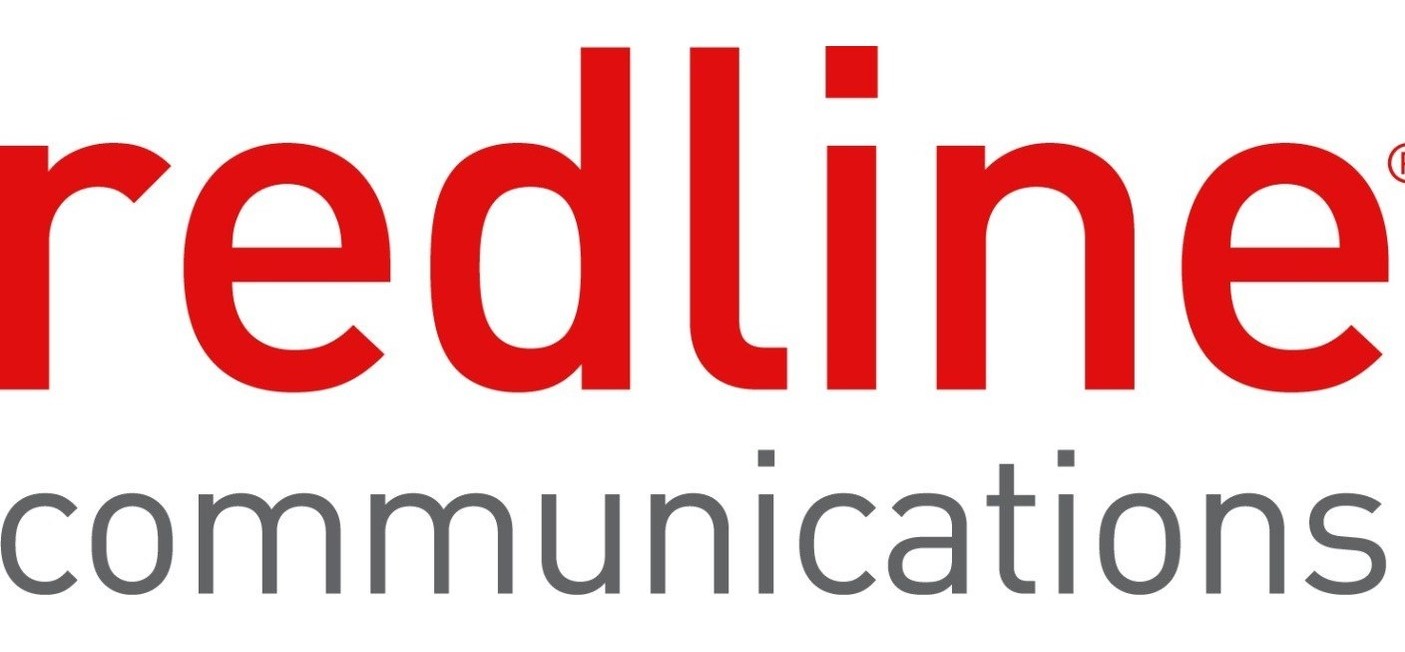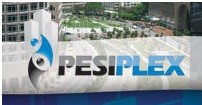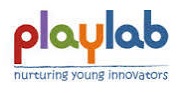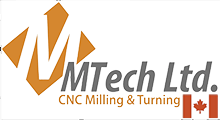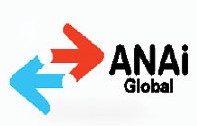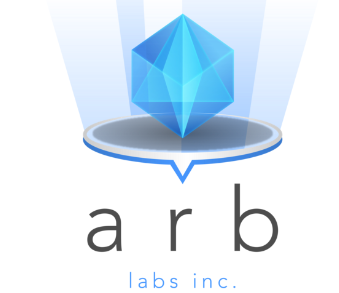 ---
Note 1: The PI and team members have benefited from working with the above companies, collaborating with projects and receiving support with research
tools and equipment.
Note 2: We have collaborated with above research labs and institutes in universities in various capacities that include joint research and
publications, and professional activities.
Note 3: We acknowledge the funding and in-kind support received from the above funding agencies, grant programs and institutions.